We Are Writers. We Are Strategists. We Are Creators.
We are a boutique digital content and brand studio made up of writers, strategists and creative thinkers. Since 2015, we've been building in-house brands and advising outside organizations with their content, social media, and branding. We value transparency, communication, and integrity and strive to uphold each of these values to all our partners and clients.
We're known for helping companies, new and established, create a content strategy and for delivering in a timely manner so that they can enhance their brand's identity. Our services span across a variety of levels, from writing blog posts to creating entire editorial departments. Headquartered in Washington, our team and clients span across the entire United States and globe.
We Create & Manage Content So You Don't Have To.
We love working with brands who are creative and impactful. Our small and versatile team has experience working with both global brands and scrappy start-ups, creating many layers of content from ideation to completion. Every business's needs are different, and we tailor our services to meet any organization's needs.
Our sweet spot is content operations and creation. We manage organization's content calendars, social media presence and routine publishing. But we don't stop there. If you need experienced individuals to create a strategy, the content to go with it and manage it, we're your team. If you need less, we do that too. There's no task too small for us. We like getting our hands dirty.
Our Services
Our team has decades of experience in a variety of verticals.
Creating and managing content is time consuming. Let us do it for you.
We want to help companies create a digital footprint so that they can grow their vision and business. We want to help alleviate any content operations stress, so that you can work on making your product the best it can be. It's that simple.
Our small team comes packed with decades of experience in content operations. We understand what types of content resonates with different audiences, and we know how to do it in an efficient system. From global corporations to fresh start-ups, we've created and implemented content strategies and operations that propel companies forward. Our vast knowledge comes from having collaborated in many industries such as health, travel, sports, OTT/CTV, finance, and even with an NCAA champion. We're here to disperse our experiences with you to keep you moving towards your goals. If you're curious who we've collaborated with before, you can see some of the awesome brands below.
Brands We've Elevated
Collaborating Across All Verticals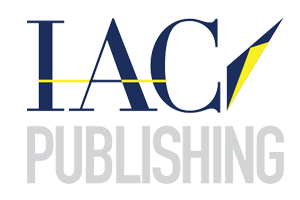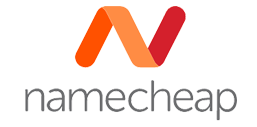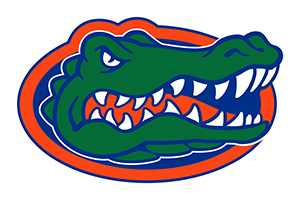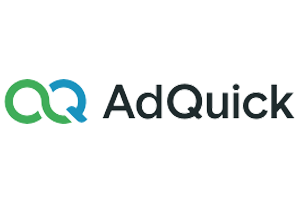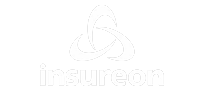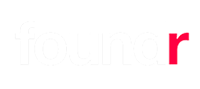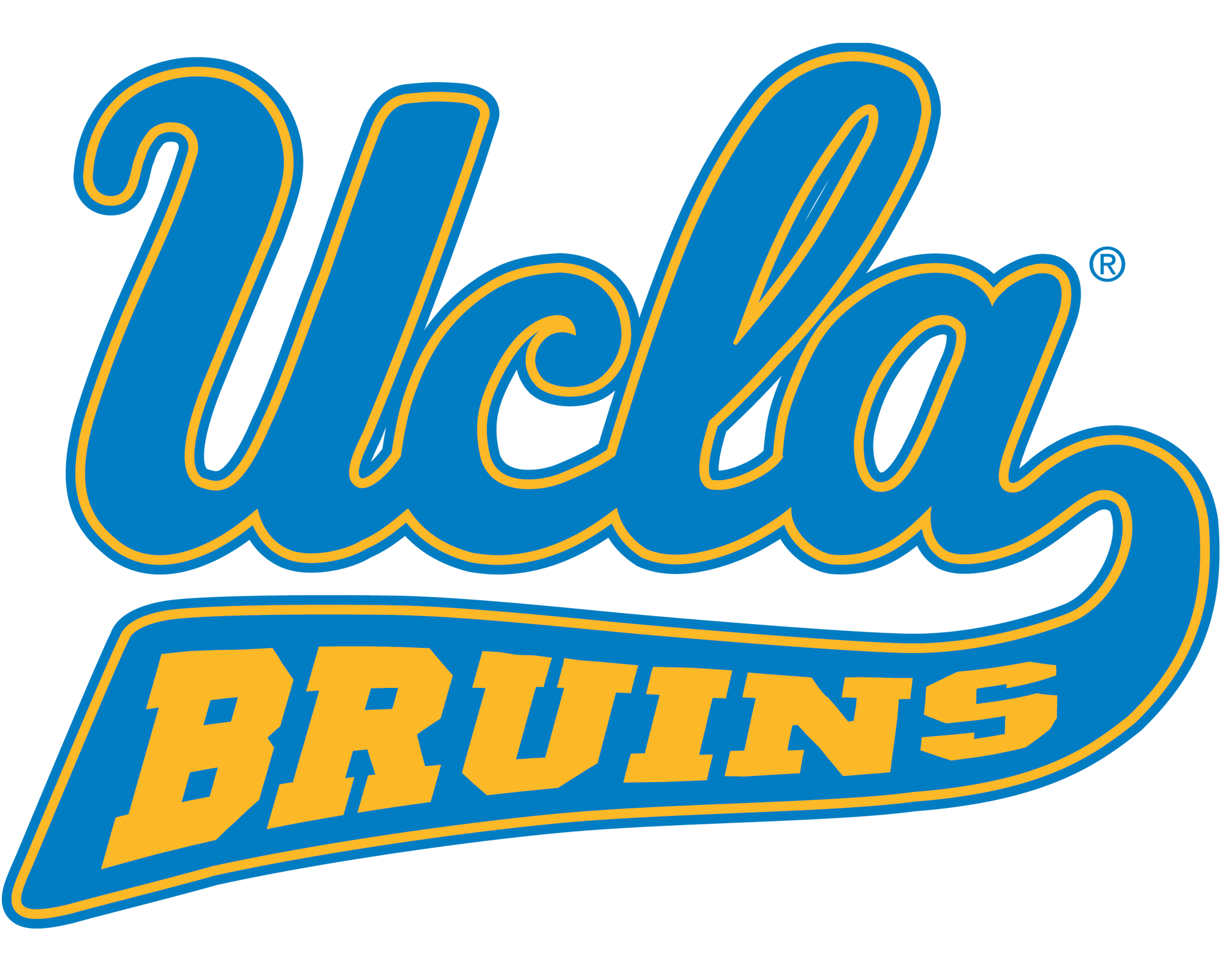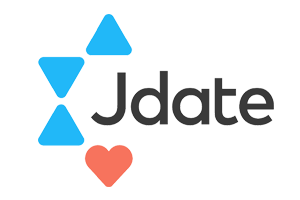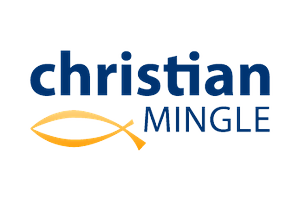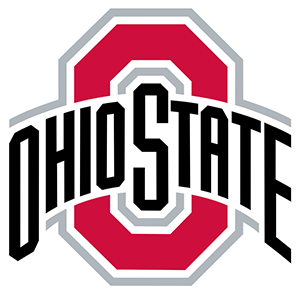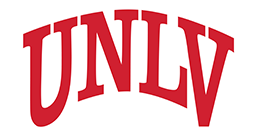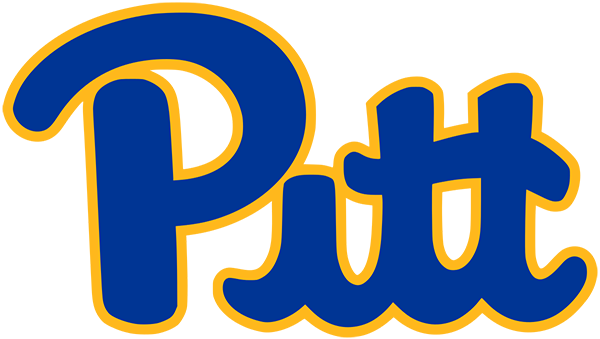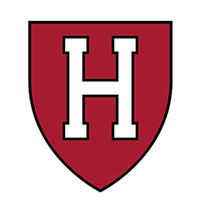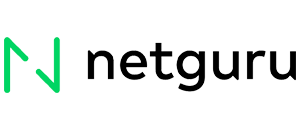 Foundr Magazine
Interviews, Feature & Cover Stories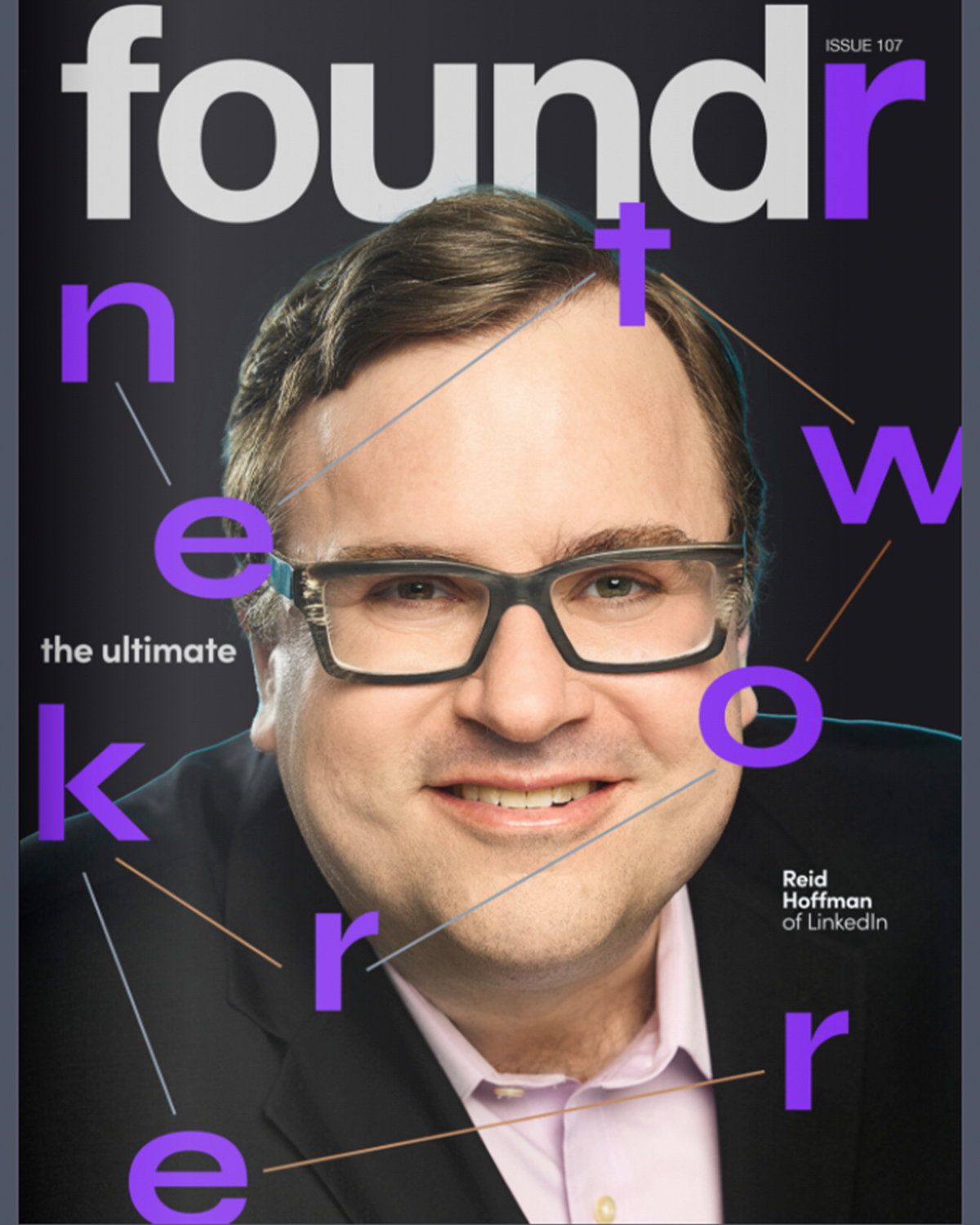 Namecheap
Long-Form, Blogging, Editing, Proj. Mgmt., Email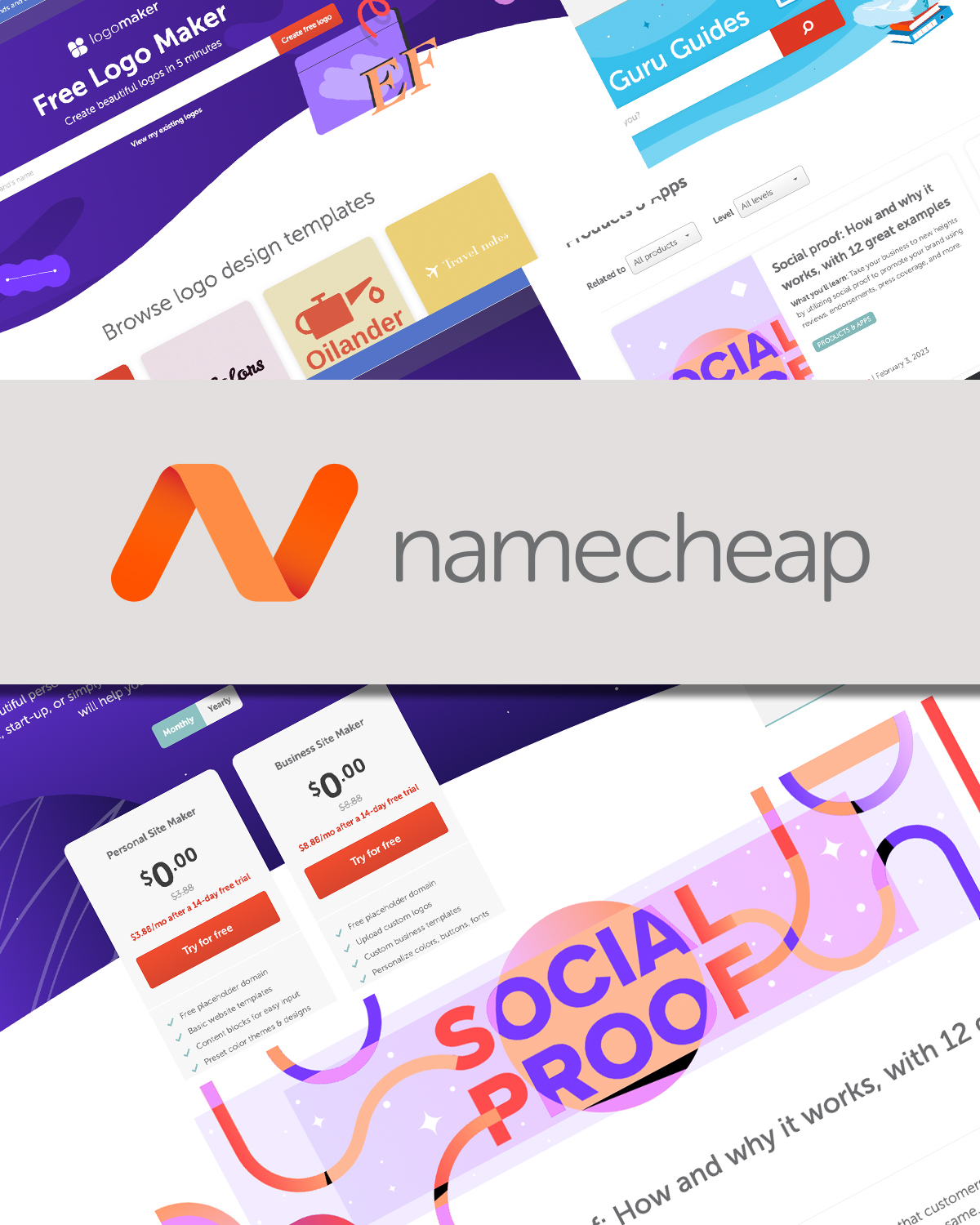 UNLV Lady Rebels
Creative Direction, Graphic Design, Project Mgmt.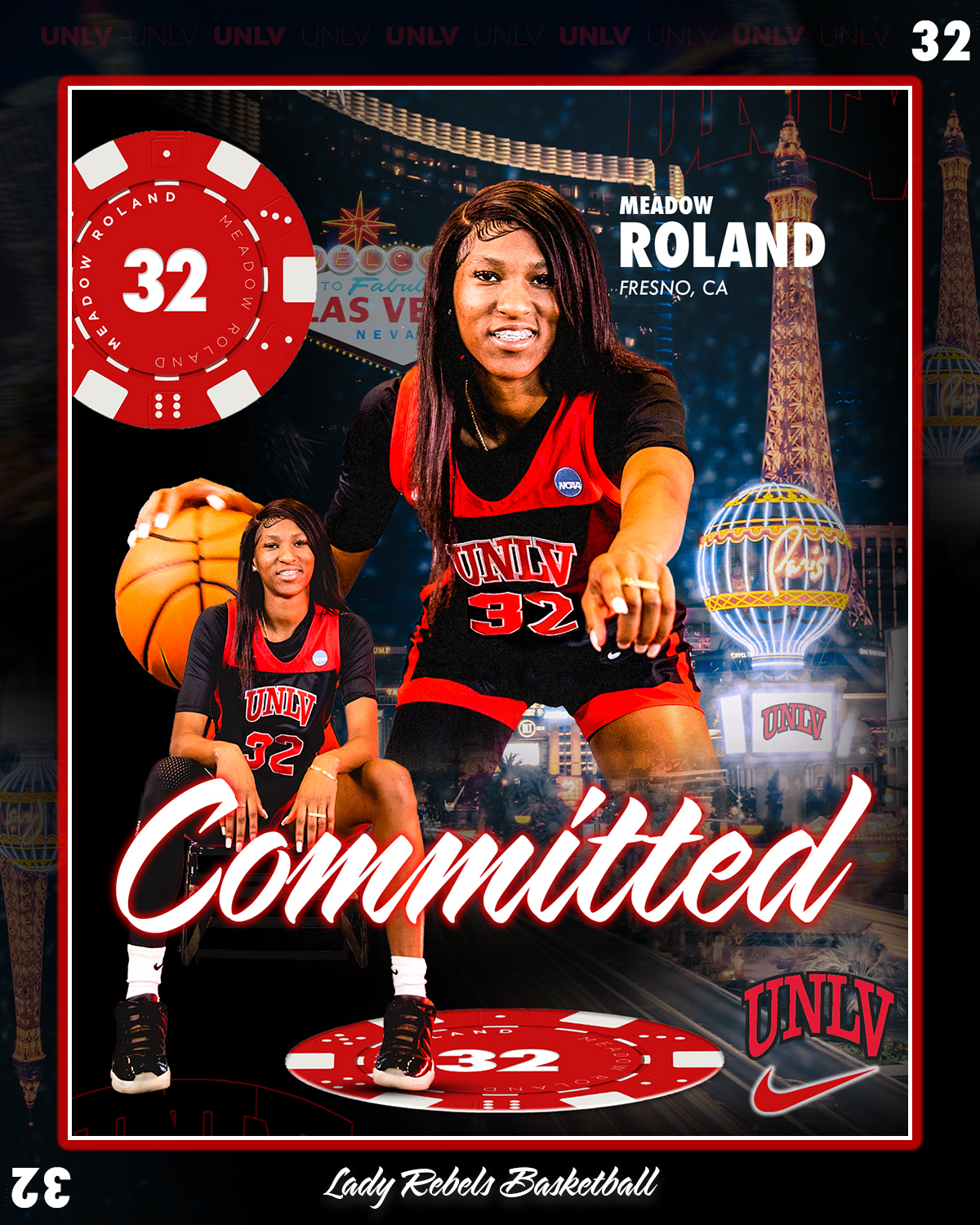 NEXT Insurance
Research, Blogging, Long-Form, Editing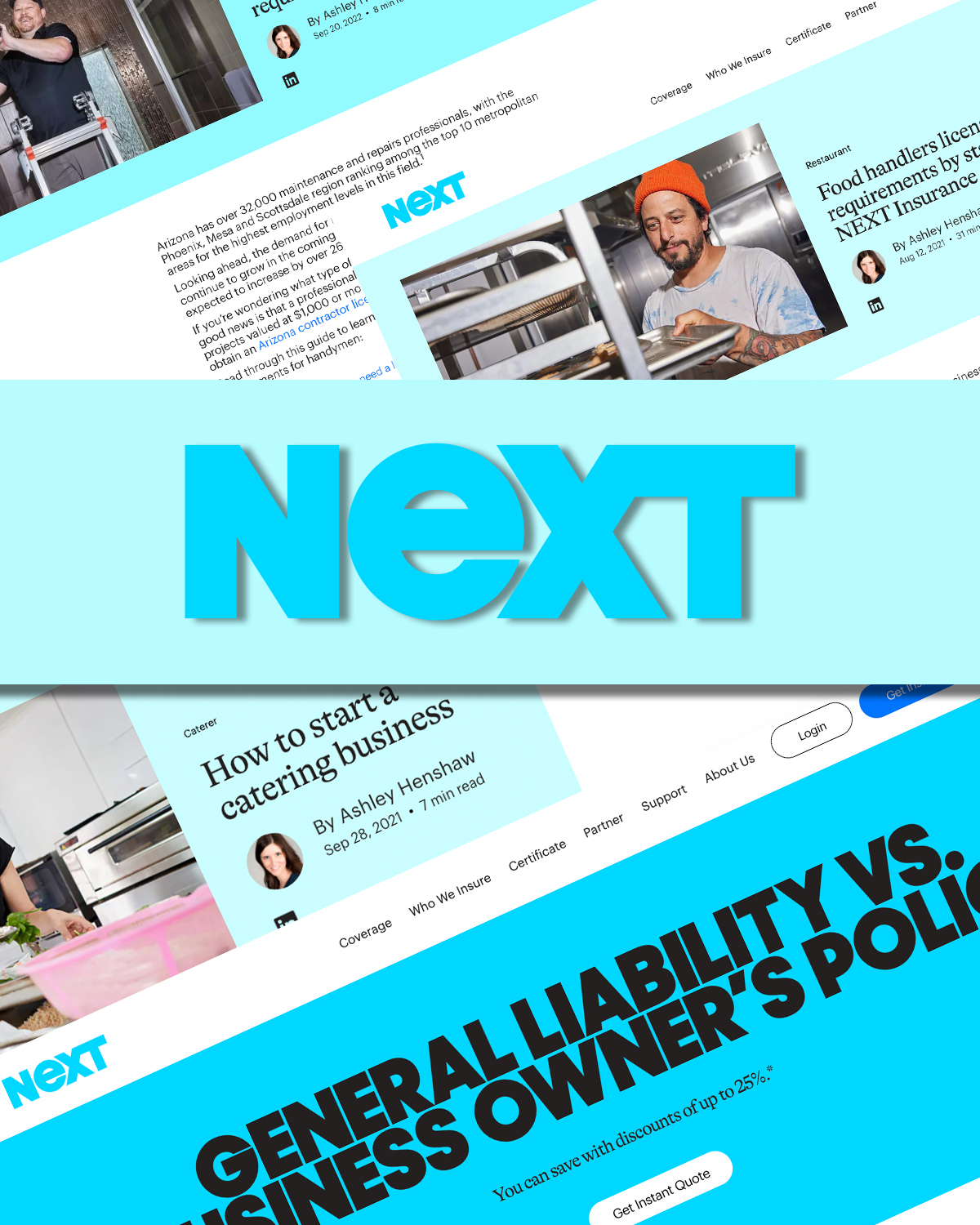 SportsLingo
Entire Content & Editorial Operations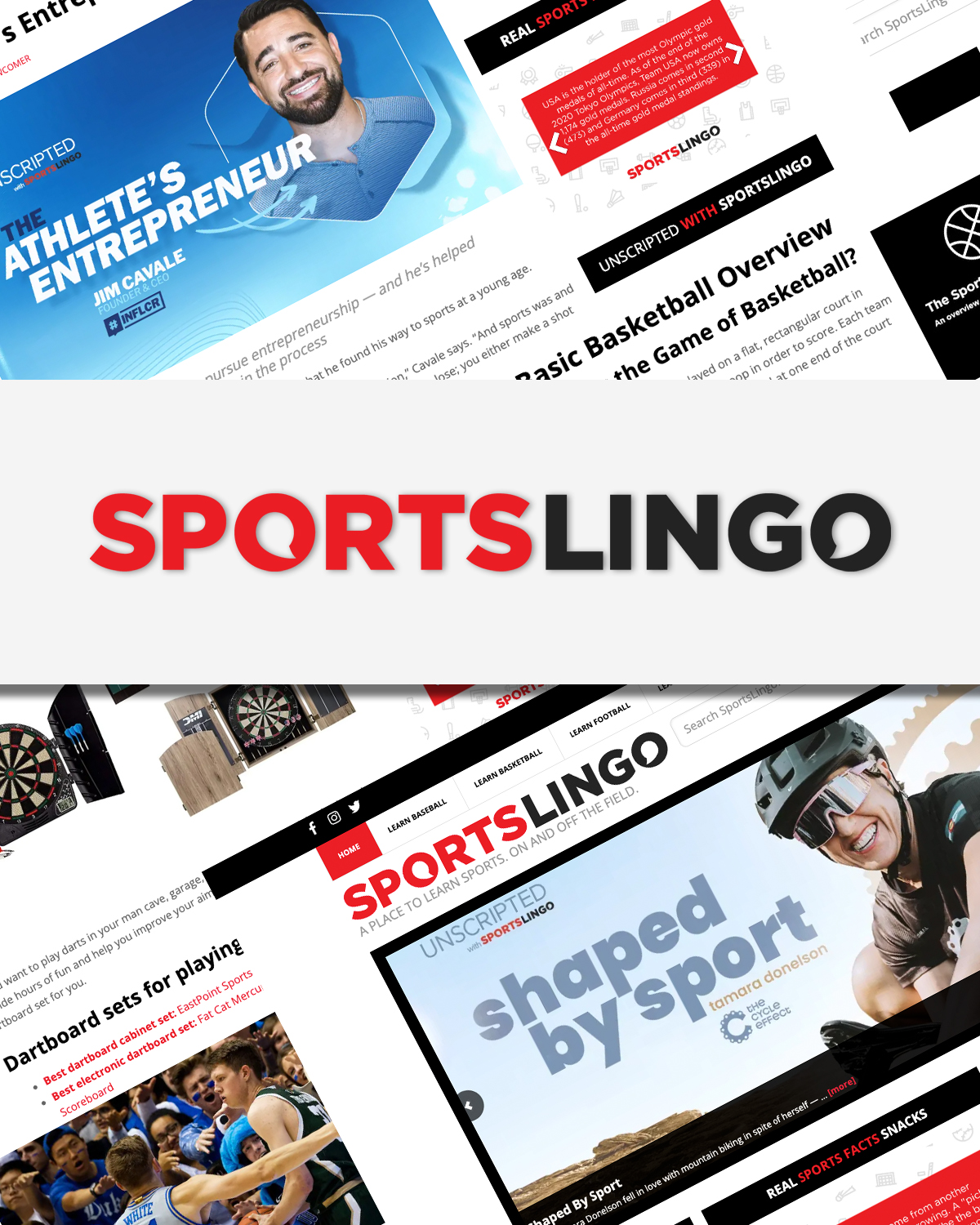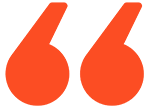 "As curators of content on multiple social platforms for Florida softball, we rely on producing visual components for our followers to engage with throughout a game. BrainBoost Media's ability to provide photos, almost instantaneously, allows us to present our followers with visuals that evoke emotion, which in turn creates a deeper connection between our program and fans. BrainBoost's staff also goes above and beyond with their dedication to detail and personal attention and we look forward to every time we have a chance to work with them."
"I've been working with Nick and his team on creating content for our suite of products (from landing pages copy to blog articles and emails) for almost a year. What I can say about Nick is that he is exceedingly professional, quick and responsive, and is able to provide the content of highest quality under tight deadlines. I would strongly recommend BrainBoost Media for their dedication, attentiveness to detail and quality content."
"I used BrainBoost Media through my work with the University of Pittsburgh softball team during our travels to California. They were outstanding and professional with everything, including communication, being on time and of course the quality of images. The images and finished product I received were fantastic, and they were easily adaptable to any specific requests I had. Their work played a vital role in helping to enhance our brand and social media presence. I did not know any photography contacts out West for our team, but am so glad I found BrainBoost Media and will absolutely use them again the next time I am out there." – Nick Macdonald, Pitt Softball"
"BrainBoost was a key component in helping increase our (Cal State Fullerton) social media presence, fan engagement, and overall brand awareness. They elevated our recruiting strategy through targeted and creative messaging. With BrainBoost, your brand will stand out amongst competitors."
"My company (Insureon) relied on BrainBoost Media for several large-scale website migration projects. BrainBoost was fast, communicative, and efficient. They met ambitious deadlines and mastered a complicated CMS with grace and skill. They have my highest recommendation."
"BrainBoost has been critical in helping to enhance our team's brand and voice. They have the unique ability to take a thought or idea and create works that are clear, innovative, and in line with our vision."
"Nick has a deep and rare understanding of how stories, marketing, and content converge into impactful results for businesses. He and I have worked together for more than 10 years, and he has never ceased to astound me in his leadership, expertise, and analytical ability. I have seen the mechanics of his work first-hand in various settings — fueling a $100M+ operating division in a public company, helping startups build inaugural revenue streams, and now with BrainBoost. He is a true visionary with the rare ability to deliver on his promises."
"I've worked with Brainboost for over a year in my role as Publication Manager of Foundr Mag. In that time, Brainboost has proven itself to be an incredibly reliable service provider. Nick and Brainboost produce great work and always meet deadlines. The Brainboost team is friendly, professional, and personable–it's a true pleasure to work with them. I would recommend Nick and Brainboost to anyone who's looking for a friendly, reliable, and all-around stellar content producer."
Let's Work Together
Tell Us More About Your Needs
Want help with your content strategy? Need someone to help with your social media presence? Or just want to pick our brains and chat? Send us a quick and we'll get back to you in no time at all.